Become a content writer or guest writer for Boise City Ghost Hunters! Go to our Guidelines HERE.
If you would like to participate in the forum discussion please fill out our form to join HERE.
Apparitions at Buffalo Central Train Terminal | Buffalo New York | Paranormal | Haunting | Supernatural | America
391 Posts
#1
· January 24, 2021, 1:44 pm
Did you know that Buffalo Central Terminal in New York is reportedly one of the most actively haunted locations in all of America? Let's take a little look at its amazing historical past!
This magnificent, and once bustling, terminal was originally built in 1929 by New York Central Railroad. The terminal served the surrounding areas of Pennsylvania, Hamilton and Toronto. However, just months after opening, profit declined due to the Great Depression and subsequently parts of the site were demolished in 1966.
After brief ownership by Amtrak, ConRail took over the line in 1976 and fought tirelessly to keep it afloat amid bankrupcy. Yet sadly the price tag proved too high and in 1979 the station saw its final train depart.
The terminal was auctioned off to architect Thomas Telesca in 1986 who unearthed many original and valuable artefacts which he planned to sell in attempts to gain rennovation funds. Heartbreakingly, word got out about his treasures and the terminal fell victim to looting by local vandals. In 1997 things began to look up when Erie County Preservation authorities literally transformed the site and are still continually improving the terminal today!
Paranormal teams chillingly state equipment being moved around and many visitors similarly have complained that personal belongings have unexplainably disappeared. Many visitors have reported phenomena such as unnatural cold spots, full body apparitions who appear to be stepping up as if boarding trains before disappearing into thin air, and creepy audible ghostly converstions.
Also reported are loud mysterious banging sounds and many who unexplainably burst into tears when visiting here. Startled onlookers have claimed to witnessing bright light anomolies followed by loud eery whistling and screaching sounds as if a supernatural train is pulling in along the tracks! 
Could this be a residual haunting of yesteryears travellers replaying today?
The terminal hosts concerts and ghost tours. Why not visit and see for yourself. Just remember to keep an eye on your belongings!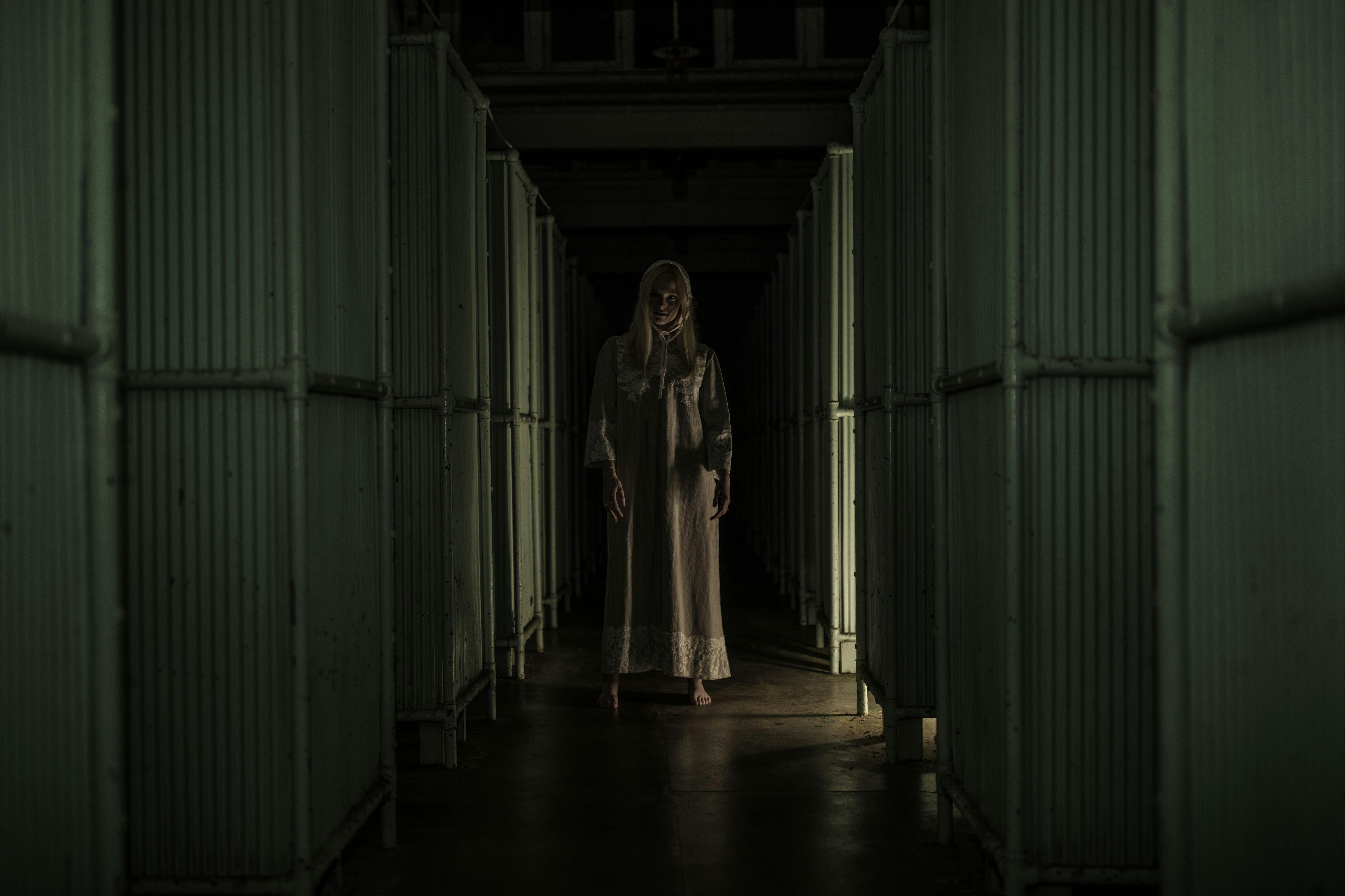 Photographs sourced at buffalocentralterminal.org | sydney.com
Click for thumbs down.
0
Click for thumbs up.
0
Last edited on January 24, 2021, 1:51 pm by Angela Jane
*All properties require prior authorization and permission to investigate. Boise City Ghost Hunters DOES NOT investigate cemeteries.*
Disclaimer:  As an Amazon associate we earn from qualifying purchases.
We DO NOT Charge for Investigations.
208-779-0736

Boise | Meridian | Kuna | Nampa | Caldwell | Eagle | Star | Hidden Springs | Treasure Valley | Idaho

Hours
Monday—Saturday

The Boise City Ghost Hunters name and all things within this site are the property of Boise City Ghost Hunters. Reproduction of any material without written consent is a violation of the copyright laws, and is strictly prohibited.  The information contained within this website is for informational and educational purposes only.
©2021 Boise City Ghost Hunters

Instagram