Become a content writer or guest writer for Boise City Ghost Hunters! Go to our Guidelines HERE.
If you would like to participate in the forum discussion please fill out our form to join HERE.
Haunted Karcher Artspace Lofts | Waukegan Illinois | Paranormal | Haunted | America
391 Posts
#1
· January 23, 2021, 1:18 pm
The Karcher Artspace Lofts in Waukegan, Illinois, originally opened in 1928 as the Karcher Hotel. The building was later converted into a modern lodging accommodation. From 1976 to 1982 the hotel was owned by Lloyd R Davis who led Christian Fellowship Ministries . Lloyd housed many young men in various rooms here but was later imprisoned for sexual assault charges.
In 1984 the site was re opened as a senior living complex and tragically, on Christmas Eve, a massive fire broke out killing eight people. It was the worst known fire in the towns history.
In 2012 the building was renovated and reopened as the modern Karcher Artspace Lofts. Many guests report hearing disembodied screaming voices and the unexplained smell of charred smoke. Many others have reported seeing shadows figures, orbs and other anomolies on camera.  Objects moving on their own, faucets turning on and doors slamming shut are a regular here!.
One lady claims she was terrified when she witnessed a mysterious 'white mist' swirling around her room. The fifth, six and seventh floors are said to be especially sinister with people who have slept in these lofts describing feeling 'invisible people' sitting next to them on beds and being touched by unseen hands. Staff claim rooms become 'unnaturally hot' and have experienced the sensation of dizziness, suffocating and burning in the throat.
Could this supernatural phenomena be a residual presentation of the awful events which took place here? Is this how the victims felt as they drew their last breaths?
Today the Lofts are a popular accommodation choice for local artists and families.
Would you spend a night at these lofts?
If you do, please share your thoughts with us below.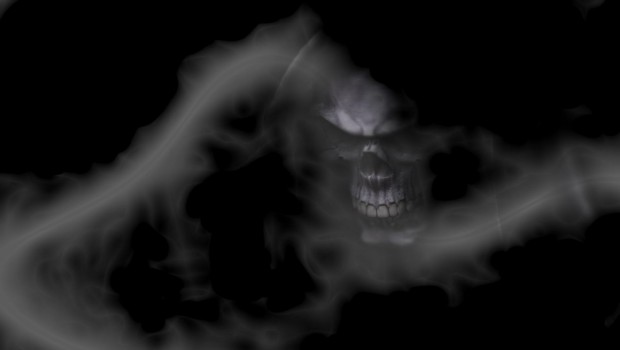 photographs sourced at artspace.org
Click for thumbs down.
0
Click for thumbs up.
0
Last edited on January 23, 2021, 1:25 pm by Angela Jane
*All properties require prior authorization and permission to investigate. Boise City Ghost Hunters DOES NOT investigate cemeteries.*
Disclaimer:  As an Amazon associate we earn from qualifying purchases.
We DO NOT Charge for Investigations.
208-779-0736

Boise | Meridian | Kuna | Nampa | Caldwell | Eagle | Star | Hidden Springs | Treasure Valley | Idaho

Hours
Monday—Saturday

The Boise City Ghost Hunters name and all things within this site are the property of Boise City Ghost Hunters. Reproduction of any material without written consent is a violation of the copyright laws, and is strictly prohibited.  The information contained within this website is for informational and educational purposes only.
©2021 Boise City Ghost Hunters

Instagram